You Know Dorothy Dandridge Wasn't The Only Old Black Hollywood Actress Right?
By: Eden Hansom
Not to take away from Ms. Dandridge because there will never be another, but a word to those who think they KNOW about old black Hollywood actresses………..
Just because you watched "Carmen Jones" doesn't make you an expert on old black Hollywood films….and if you stand by that SHITTY remake with Beyonce then you have no taste what so over.
"Carmen Jones" should have NEVER been remade into an "Hip Hopera"……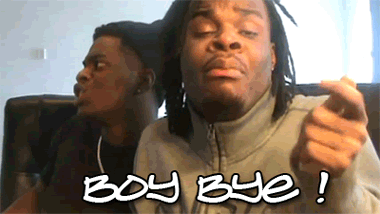 Anywho, just in case you want to know about and support even more old Black Hollywood actresses…..here you go:
                                             Pearl Bailey
                                                               Lena Horne
                                                                Ruby Dee
                                                       Dianne Carroll 
                                                             Ertha Kitt
                                                             Hazel Scott

Name some more if you got them! Don't forget about these women either! They've made a contribution to Black film just like the next one!